Blog & Recent News
Stay up to date with the latest including new products, how-to's, DIY ideas and where Cyndibands have been in the news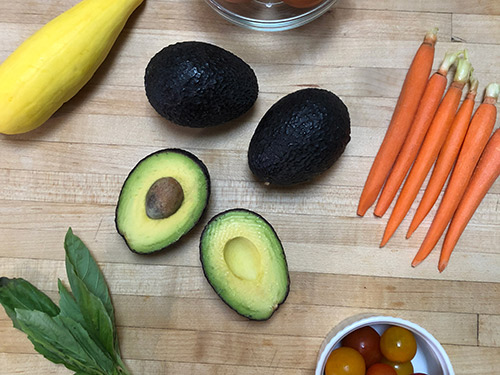 What should you put on your plate to get your hair healthy from the inside out?
Fun and inspirational quotes about hair, girl power, and all those missing bobby pins.
Having daughters means having to do their hair. Ponytails, braids, buns, and all those other funky-cool styles they beg you to do mean you need hair ties.
Skip the traditional candy and chocolate this Valentine's Day and give a unique non-candy gift.
Cyndibands, the ultimate gentle elastic hair tie, presents the Match Your Hair Color Collection.
Cyndibands knotted hair ties can be used for more than just securing your ponytail.
If you want a high ponytail and your Cyndibands hair tie isn't quite tight enough, we suggest you use the Knot Trick.
Do you style your hair the same way every day? Believe it or not, you may be causing damage.
Hairstylist Melissa Beck shows different ways to style Cyndibands Glitter Headbands.
We were inspired by music festivals to create our own floral headband using an elastic Cyndibands headband.
One of the easiest ways to keep your healthy hair is by only washing it 2-3 times a week, but before dry shampoo that was easier said than done.
For the last day of your non-washing experience, put hair in a high bun and secure with a.
No-Snag. No-Damage. No-Metal. No-Glue. Cyndibands are made from a soft elastic that won't pull or break your hair.
We tested the T3 SinglePass X 1.5 Professional Straightening and Styling Iron and we are hooked!
Step by step guide to create this low chignon inspired by the Euro Chic Lifestyle - casual, undone elgance.